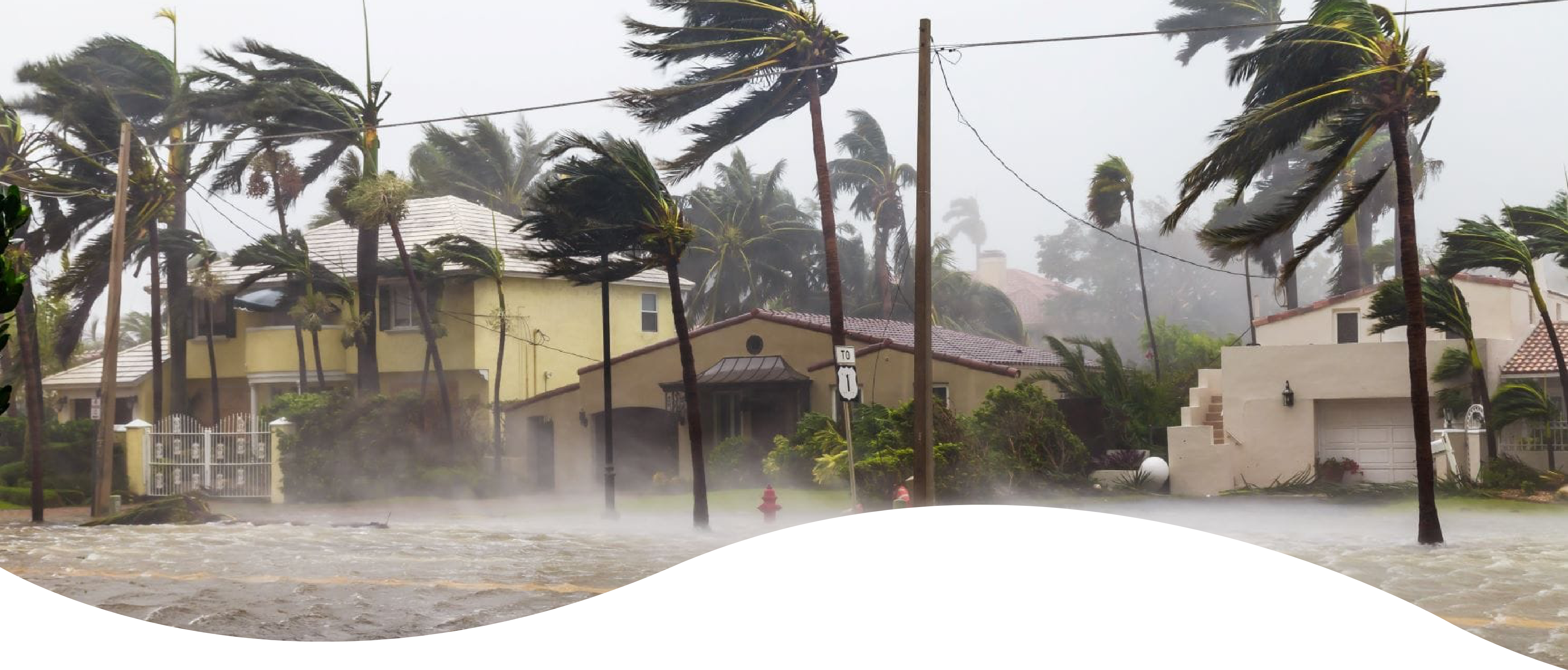 YOUR FIRST CALL TO GO
FROM CLAIM TO PAID™!
NO RECOVERY - NO FEE
Aggressive Legal Representation on your Insurance Policy Claim.
Thorough. Experienced. Fast Action.
That's the Property Insurance Claims Process. How do we do it? Well let us tell you.
IT'S AS EASY AS 1... 2... 3
1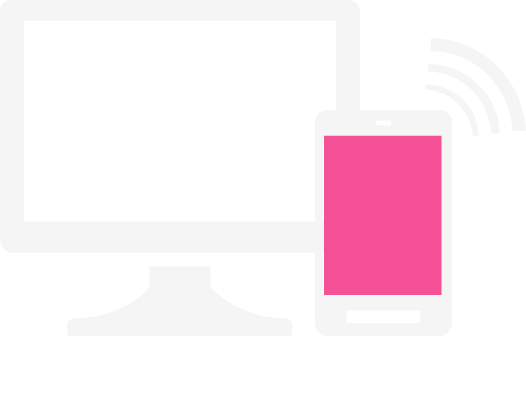 Make us your first contact with your information and any claim details you have
2 We fight on your behalf to get the maximum from your Insurance Company
3 Our goal is to get you paid so you can get back to your life with the most for your damages
CLICK HERE TO START WORKING WITH US
HOW WE DO IT
We fight to get what your claim is worth
Don't settle for what the insurance companies say your claim is worth... Most homeowner's claims are either denied, undervalued, or underpaid by the insurance companies. Getting the full value for your covered claim nowadays takes more than just calling your insurance company and expecting a check. Let our knowledgeable team of Attorneys, Adjusters, & Engineers get you the full value of your claim.
We can reopen a past claim
Many times, the true extent of the damage to your property is not uncovered until after you got a check from the insurance company... Damages to your home can appear years after they were first caused... Insurance companies won't tell you this, but we can reopen your case.
We know the in's and out's
There are many types of property damage that qualify you for a settlement: Wind, Water, Busted Water Pipes, Condo Claims, Cyber attacks, Life and much more.
CLICK HERE TO CONTACT US
JUST LISTEN TO OUR CLIENTS
"
I want to thank Soren Law Group for taking my case. I live in north Florida and all correspondence surrounding my case was via email, phone or USPS. Without the help of this law firm I would not have had the successful outcome I have had . When we filed a claim after hurricane Matthew, the insurance company issued us a check for pennies on the dollar. This firm knows how the insurance companies swindle customers. I was educated on things I didn't know regarding my claim, Florida law, and what my rights were. After retaining his services he sent a public adjuster to our home who found more damage than we realized. My husband and I were represented better than we could ever imagine. I cannot thank them enough for everything they did for us! I would definitely recommend this firm. This firm fought hard to ensure we were represented!
I can't recommend highly enough. Insurance company screwed with me for over a YEAR until I hired them. Max Soren got them to finally pay for the repairs and I didn't pay a cent in fees. Their staff is fantastic too, always helpful and patient. THANK YOU!!
Would give 10 stars if allowed, Max was so helpful and always communicative, and attempt to details we had our case solved in only few weeks and compensation was promptly delivered! Thank you guys great work.
They did a great job. Very professional, they dealt with my issue promptly, efficiently and in a timely manner. I'm very satisfied and highly recommend them.
"
WE WORK FOR YOU
Accessible to everyone
Property Insurance Claims is committed to making our website's content accessible and user friendly to everyone. If you are having difficulty viewing or navigating the content on this website, or find a feature or functionality that is not fully accessible to you, please contact us.
What sets us apart?
Experience and diligence. At our firm, all property insurance cases are taken on a contingency fee basis, which means we do not get paid unless you do. Our fees come out of the settlement with your insurance companies. No Recovery - No Fee, means just that, we work hard on your claim until you are paid.
Dedicated. Committed. Successful.
When you work with us, you are backed by a team of lawyers, engineers, and adjusters ready to fight to take you from Claim to Paid!™
CLICK HERE TO GET STARTED